Full-service Sheet Metal Forming and Manufacturing Facility
Florida Sheet Metal (FSM) is a full service metal forming, manufacturing and fabrication company located in Melbourne, FL. We specialize in a wide range of services from precision sheet metal to structural steel fabrication and more. Our experience over the past several years has developed a loyal customer base focused on customer satisfaction and quality products.
We have an established vendor base which allows us to complete your project from start to finish on time and at affordable pricing. Furthermore, our engineering department is able to consult with your company on projects to help minimize manufacturing costs and create a plan for project profitability. We understand that the foundation of any successful relationship is built on confidence reflected by a mutually favorable desired outcome. Our success is dependent on your success and we look forward to building a relationship with you.
Recent Projects
We pride ourselves in being a full-service metal forming and manufacturing facility that prototypes, fabricates and offers a range of manufacturing services. Here are a few or our recent projects.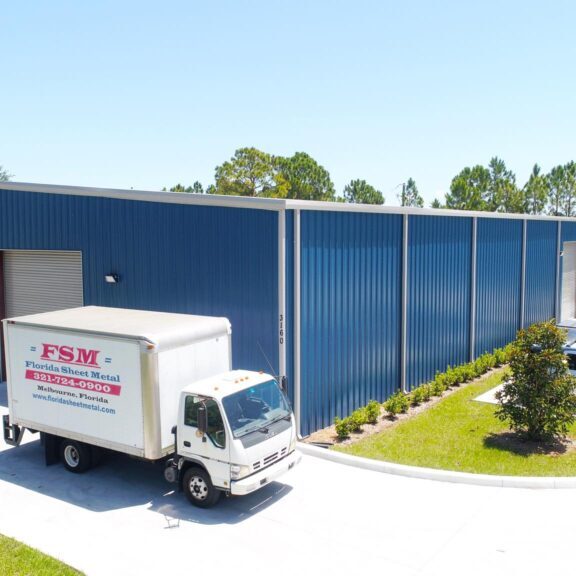 Why Choose Florida Sheet Metal?
At FSM, we pride ourselves in being a full-service metal forming and manufacturing facility. We prototype, fabricate and offer a wide range of manufacturing services that include large, small, complex and simple production runs.
To ensure our customers receive a superior product from our manufacturing facility, Florida Sheet Metal meticulously packs each part and delivers them via in-house delivery truck to meet your JIT requirements. We are conveniently Located in Melbourne, FL and look forward to working with you.
Our mission is to provide our customers with innovative precision sheet metal parts and components that are:
Top-notch quality
Competitively priced
Delivered on a timely basis
Quality work.
Miguel Wallace Acre
2021-02-20
SaveMore Tree Service
2020-06-28